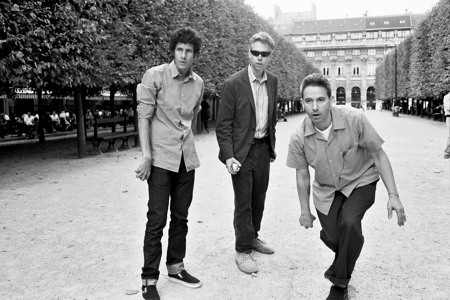 A message from the Beastie Boys:
Good people, unfortunately due to circumstances beyond our control, the "clean" version of our new album, The Hot Sauce Committee pt 2 has leaked. So as a hostile and retaliatory measure with great hubris we are making the full explicit aka filthy dirty nasty version available for streaming on our site. We hope this brings much happiness, hugs, and harmony. Enjoy. Kikoos for life! Thank you.
So "Make Some Noise"…

Stream the entire album here!