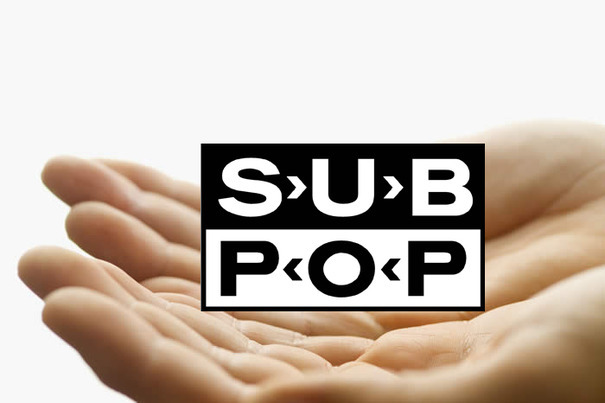 Graduating senior? Headed off to college? Low on funds? But still like to rock? Sounds like Sub Pop has the solution for you! This year, the Seattle label is offering a grand total of $13,000 worth of college scholarship money to three eligible high school seniors. There are three scholarships — one for $6,000, one for $4,000 and one for $3,000. Applicants must be residents of Washington or Oregon and graduating seniors on their way to full-time enrollment at an accredited university or college.
You only have until this Sunday, May 15, to apply. So if you're still procrastinating, this is your first test: submit an essay, no longer than one page, about one or more of the following topics.
What are you doing in the arts/music field in your community?
How and/or why did you become interested in artistic outlets?
How would this scholarship money help you to progress in your chosen field?
What are your influences and/or who inspires you?
Who are some of your favorite bands or artists?
Head over to the Sub Pop website for more information.