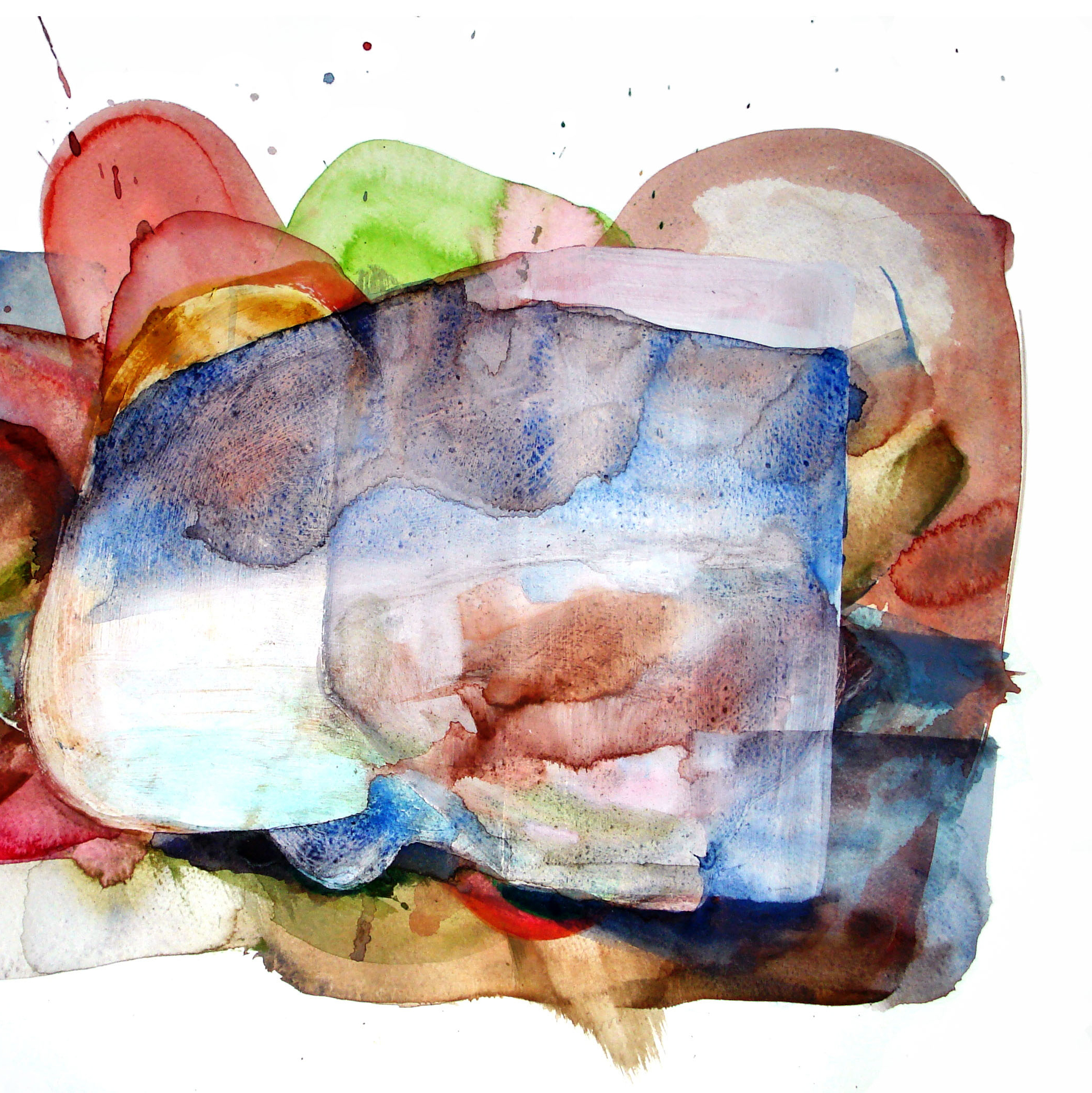 Baltimore synth rockers and children of the 80s Future Islands have released a new single titled "Tomorrow," due out September 3 on Upset the Rhythm. Lead singer Sam Herring carries the sauntering R&B number with his beautiful voice, channeling a little bit of Bryan Ferry (and Stza Crack) as he howls (and hisses) "What's a man to do if a man can't be true?" Check out the single below, and be sure to catch Future Islands at Neumos September 8.



A day after revealing the trailer, which actually just the first minute or so of the video, Grimes has released the video for her song "Genesis" off her 2012 album Visions. The video features Claire Boucher accompanied by an interesting cast of characters as she travels through the desert, hangs out in the back of a car with a python, dances in a parking lot, and plays with fireworks. Check out the video, directed by Boucher herself, below:



In his last video, Killer Mike cut off some dude's lips and smashed another guy's head with a fireman's axe in a Drive inspired 10-minute gore fest. His latest video for his track "Untitled" takes a slightly different artistic approach, placing Killer Mike in a series of historical and artistic scenarios, including his bodiless head held high on a platter by El-P. Check out the video below and if you haven't heard Killer Mike's 2012 R.A.P. Music you should probably do that now.



Menomena have released another song from their forthcoming album Moms, due out September 18 via Barsuk. "Capsule" is a noisy yet elegant rock song with a beat that's easy to nod along to and enough instruments to keep you guessing for several listens in a row. Check out "Capsule" below:



Former Hüsker Dü singer Bob Mould has released the video for the track "The Descent" off his latest solo album Silver Age due out September 4 via Merge records. The video stars Mould as a depressed business man who sets off for a simpler life armed with a big box of stuff and his guitar and ends up in a giant stick castle. Check out the video below, and don't miss Mould when he plays the Showbox September 18.